---
concrete wrote:

drjones wrote:

Thanks m8

I'll be honest. I've been living here since '95. It's the first time I've heard of a heatwave alert as well (and I've seen a few hot ones! Not '76 but some good 'uns).

But, if the BBC says so. It must be true, musn't it?
Oh great,now he tells me,anyway thanks for the honesty m8,but as your link clearly shows this alert goes back to 2006 at least...it's just something i saw i thought was odd,like we are soo stupid we need to be told how long to stay in the sun etc??...Alot of this in society,if they make us think we are stupid and helpless we will become such,this is what is and has been happening for a long time is it not??...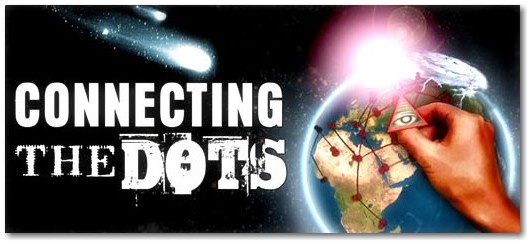 ---
Related topics

Replies
Views

Last post