Erm,when did they come up with this?....This is something new right?..
http://uk.news.yahoo.com/4/20090701/tuk ... a1618.html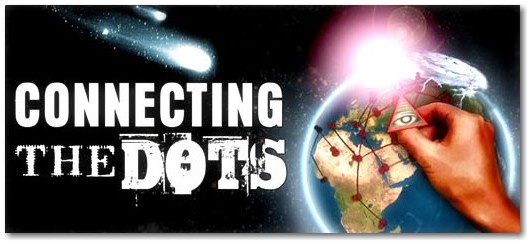 ---
Don't know doc. But its 97 degrees here and I got my central ac on 60......and I installed two extra large window units in my studio and one big daddy in the master bedroom. I love window units they make rooms cozy.
I am a nightmare walking, psychopath talking
King of my jungle just a gangster stalking
---
Posts: 474
Joined: Tue Apr 21, 2009 6:40 pm
Up here in the northern mid-west its a cool 72 degrees!....sorry
"That Which Does Not Kill Us Makes Us Stronger"
---
---
---
DrJones

Forecast for here,Liverpool

Wed
Chance of Storm
27°C | 17°C

Thu
Chance of Rain
26°C | 13°C

Fri
Chance of Rain
22°C | 14°C

Sat
Chance of Rain
19°C | 13°C

Today 22°C
Current: Thunderstorm
Wind: SE at 1 mph
Humidity: 79%

Quite nice for some, a bit too humid for me, I prefer the cutting chill of winter.

I think it's just that the news reports have nothing better to do.As you know it's the same topic every year.

When it's winter it will be, the big chill freezes Britain to a stand still.
http://ufomaniacs.blogspot.com/
http://tiny.cc/Rizzesearch
"The greatest things on earth are us,supposedly.
Why don't we act accordingly, with humanity" Rizze
---
---
Posts: 925
Joined: Thu Apr 30, 2009 9:25 pm
I hate hot weather makes me feel awful I hate it soo much
It makes everything twice as hard to do as well plus all the bugs come out aswel
---
---
---
Related topics

Replies
Views

Last post