soapy24 wrote:

drjones wrote:

soapy24 wrote:drjones wrote:

The ultimate truth is there is no truth. Work that one out and you have truth.


I disagree 100%
the ultimate truth is what you discover once you become a buddha

Yeah, ok..so only 'buddhist monks' are open to the truth of the universe ?

And you are just as ignorant as the rest. Buddha means One who is enlightend, wich can refer to anyone, not just a buddhist
Yes i know, i'm ignorant, i'm stupid, i have nothing to offer this Earth, yaddy yadda ya... get real !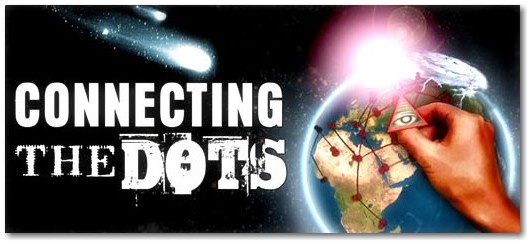 ---
---
---
---
Related topics

Replies
Views

Last post