I got the idea from this video.
http://www.youtube.com/watch?v=RED3iE3J ... re=related
http://www.dalamatiacity.com/456Prophecy.htm
Richard Elliot Metropolis
http://www.youtube.com/watch?v=Gk7p-DYPAJY
I wish the code would work!
---
Further to the above image.
Its like I have come to a completion in the journey in a circle of the Universe in the pattern, in the thought in the focus unto 1st Eden stretching back to the Beginning, led by the opened book of life at the end in a Sevenfold Universal Journey of flashing lights and things, ending at the beginning!! The Metaphor is right.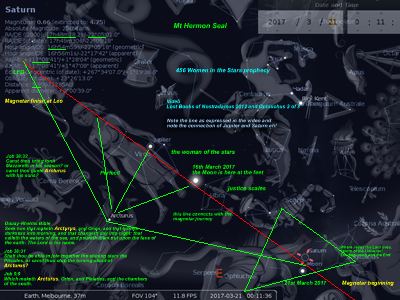 Working links
http://www.dalamatiacity.com/456Prophecy2.htm
---
---
Related topics

Replies
Views

Last post