Posts: 5994
Joined: Sun Jun 07, 2009 2:38 am
Location: My happy place
This is dedicated to everything that we create that is one of a kind in the world...for instance I was in a band in which I played back up guitar and was influential in forming by the way...long story short we were the best band that never was and soon I will try to share some...the name was "Symbiant" This was in my 18-20 period...the great depresion was sure to follow...I am 28...
Another example is my website which I don't think looks like any other in the net...
Can you share some examples of things you've created that are ONE OF A KIND?
---
Posts: 404
Joined: Mon Aug 03, 2009 4:05 am
Location: Temple, TX
I make music and movies sound good.

audio engineering ftw.
A Gropher is a distant relative of the Gopher species...
---
i can tell what people are like, and how they are experiencing this reality, and why they are who they are
just by observation.
i've always been spot on!
creepeh
---
Posts: 2442
Joined: Mon Nov 23, 2009 8:25 am
Location: Scotland
I can play the spoons when stoned.........
---
drabbit wrote:
ahaha
---
I make something called string-art.
I have a keen interest in sacred geometry, and use that for creating most of my arts.
Here are some pics (well, i make pairs, but they are still unique)
From contraception to creation. All made in my head and by my hands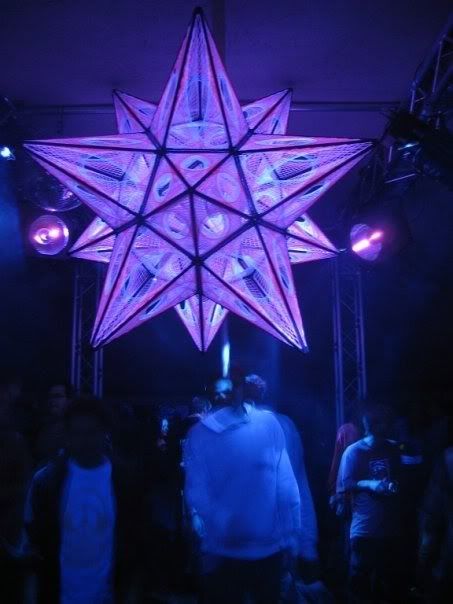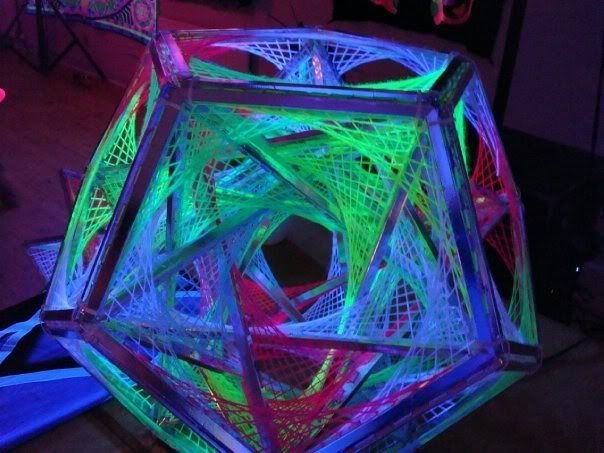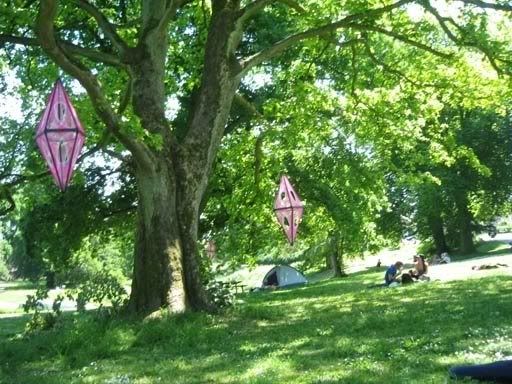 b00m!
---
Posts: 5994
Joined: Sun Jun 07, 2009 2:38 am
Location: My happy place
Very cool Umbrex
I would love to be at one of your parties...
drabbit wrote:
Now that my kind of woman...classy
---
Posts: 3981
Joined: Tue Mar 11, 2014 9:11 pm
i made this vid last night.its pics in my back yard.i wake up early,and for three days i've been taking pics of whatever.yesterday when i got up(sunrise) there were these webs all over in the yard and surrounding bush and grass.got some really cool pics.the webs seem to be for water collection or so i'm thinking.
i got up this morning and was gonna see if i could get a pic of their maker,but they were all gone.completely gone.there was 20 or 30 of them.
when i took yesterdays pics,there was alot of dew everywhere and the way the webs were woven into the land scape and the way the grass got tressed up by the webbing,everything funneled to the hole that was on all the webs.pretty genius builders in my opinion.
check it out
i'm posting this here,cause the webs were for a day.turned my pics to one of a kind,lol
peace..kent
Treat the Earth well.
It was not given to you by your parents,
It was loaned to you by your children.
We do not inherit the Earth from our ancestors,
we borrow it from our children.


stay awesome
---
Cool thread..! And very nice pics Fossil... didn't expect any less from you
I''m pretty jealous about your garden / backyard!
I do Social Study's, and last year I followed for a half year a Creativity Development Minor... It brought me a lot of good time, and gave me a lot of new perspectives on life!
But also made me see, we can all do things which we wouldn't expect from ourself... I love Classical Music for example (I didn't know that though) , Going to a Live concert with a Orchestra was one of the best things ever happened
Everybody is an ''artist'' no matter with what or how...
Here are some examples of my personal all time favorite pictures I made... None of the pics are edited in any way
I love Sunsets...! > These are my best
:D
I hope you can see what I see
Some Very strange cloud formations.
And A random picture from the Sky.... WHich is one of my favorite things to Capture on Film!
The Map Is Not The Territory, The Word Is Not The Object....
_______________________________________________________________
---
concrete wrote:Children?
Que..>?
The Map Is Not The Territory, The Word Is Not The Object....
_______________________________________________________________
---
Related topics

Replies
Views

Last post