He nails it.

Finances, the IMF, welfare, politics, political correctness, immigration, multiculturalism, multi-generational dependency, shame, the Mommy (Daddy) state...





---
I've seen this movie before... it's definitely a must-watch.
http://ffilms.org/gaslight-1944/
---
Posts: 3624
Joined: Thu Oct 28, 2010 7:43 pm
Location: Avin a barbecue on Mercury
Excellent post socks, I really like this guys way of thinking and its pretty much the way i think,
We live a one directional life in an omnidirectional existence

---
Posts: 2114
Joined: Thu Jul 15, 2010 9:08 pm
Location: The outlet by the light switch
I think he pretty much nailed it.
Remember, in a real conspiracy, all players are pawns regardless of their rank.
-----Christopher Hyatt
---
I believe every bit of that. I wish everyone could watch this.
---
Posts: 2388
Joined: Mon Apr 16, 2012 8:16 am
great post, thanx, watching now,
the story of life is quicker than the blink of an eye, the story of love is hello and goodbye, until we meet again my friend.
---
Posts: 3339
Joined: Tue Jun 08, 2010 9:47 am
Good post. We are so dependant on the system is sad.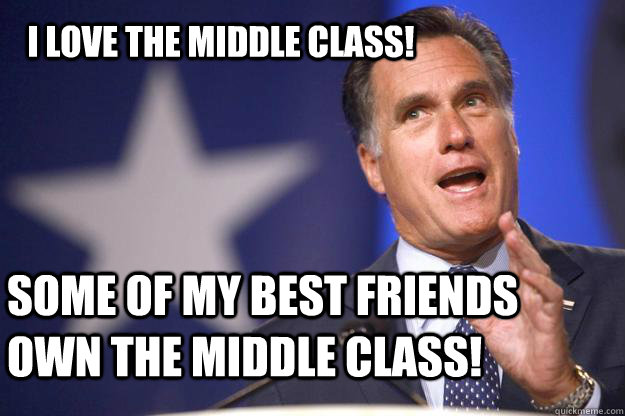 Live by the Terror, Die by the Terror.
---
Thanks for the movie, I'm downloading it right now...
I too like psychos...
---
this guy pretty much nail it.. that´s how the sistem works
"The important thing is not to stop questioning."
-Albert Einstein
Be Your Own Messiah
---
Reinaul wrote::clapper: this guy pretty much nail it.. that´s how the sistem works
Hey you!
---
Related topics

Replies
Views

Last post