video-
http://news.bbc.co.uk/2/hi/middle_east/7782422.stm
http://www.bloomberg.com/apps/news?pid= ... refer=home
Dec. 14 (Bloomberg) -- President George W. Bush ducked two shoes thrown at him by an unidentified man during a press conference in the Iraqi prime minister's office.
Bush wasn't hit by the shoes, one of which sailed over his head. The president shrugged and said "I'm OK" after the incident in Baghdad today. "All I can report is it is a size 10," Bush said.
In Arab culture, throwing shoes is a grave show of disrespect. The man shouted an Arabic phrase, which an Iraqi present said translated as "this is a farewell kiss, dog."
After U.S. troops pulled down a statue of former dictator Saddam Hussein in 2003, Iraqi bystanders tossed shoes at it, according to news reports at the time.
The man threw the shoes from about 25 feet away as Bush, with Prime Minister Nuri al-Maliki, made formal remarks before the signing of an Iraqi-U.S. security agreement. Bush arrived today in Baghdad on a surprise visit.
The shoe-thrower, who was in a group of journalists, was wrestled to the ground and taken away.
"It doesn't bother me," Bush told reporters. "So what if he threw a shoe at me." The president said it showed free speech in a democracy. Maliki said nothing about the incident, after which the two leaders signed the agreement.
At the signing ceremony, Bush said a free and democratic Iraq will now become "a force for freedom" and a "source of stability in a volatile region."
"There is still more work to be done," Bush said. "The war is not over." The president said that with the agreement, "and the courage of the Iraqi people, and the Iraqi troops, and American troops and civilian personnel, it is decisively on its way to being won."
---
Ooo great minds think alike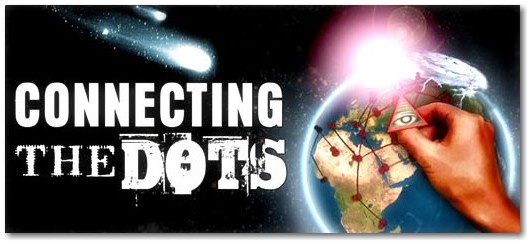 ---
We posted them the same exact minute
---
Shouldve been a horse shoe wouldve hurt more if itd hit
Kill em all and let god sort them out!

Atheism is a non-prohet organisation.
---
I can delete my thread if you want drjones
---
domdabears wrote:I can delete my thread if you want drjones
Hey m8,no worries,yours is better as it has video dont it...ack just leave the two of em...
By the way the guy who threw the shoes...we should have a day off or something to celebrate his actions,he's my hero now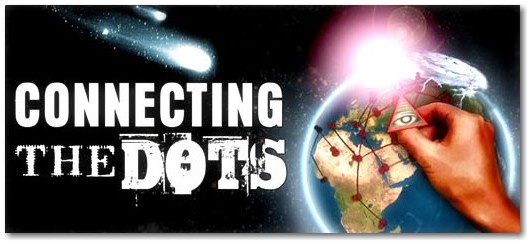 ---
If only Bush's head was a little bit bigger......
---
I got something for Bush, but it's not a shoe.......
Hey Dom! I like the change!!!
---
Yeah, I'm sure they know what i look like anyway. It wouldn't be hard for them to find out anyway, and i figured i give a face to the people who talk to me here everyday.
---
Posts: 190
Joined: Tue Oct 07, 2008 5:11 pm
Location: The same planet as you
That was awesome!

Watch the Secret Service stumble out of the door behind Bush... Just in time!
---
Related topics

Replies
Views

Last post