boondox681 wrote:

when i get 'the urge' i follow it...

what's awesome is how many times that leads you to the right place.

always
So true... i've quit alot of jobs because of 'the urge'.
Part of me is like 'what are you doing'? this is insanity...so i just quit,no fear and look for something else...I'm still looking for true purpose to my physical life.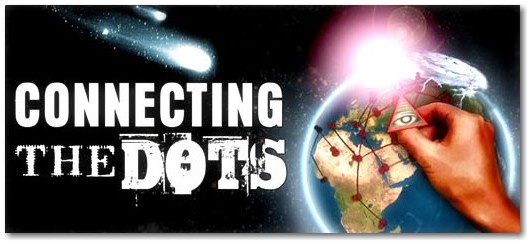 ---
rockapocalypse wrote:

drjones wrote:

rockapocalypse wrote:I've always been a pragmatist, so even though it is a terrible thing for so many children to die every day, people should not be bringing them into the world with no hope for life.

It's sad because the children have no chance whatsoever and to be honest, there really is no room in the world for them as it is today. The Earth is way too overpopulated and rich Westerners won't give up anything they have even to the poor Westerners so unless we as a species undergo a massive fundamental change, children will continue to die.

Thanks for starting my week with a realistic perspective jonsey, good post.

No problem mate but i think what you just said is utter...

I'm sick of hearing this overpopulation nonsense.(Just being honest)...

OK maybe "overpopulated" isn't accurate, but the world is in no state to be trying to support 6 billion + people, that's all I'm saying.. I'm sure if us North Americans moved over and made some room, there would be more living space for alot of people but the average citizen doesn't make those decisions right?
No worries,BUT imo you are wrong about the 6 billion and how this is a large number and that the Earth will struggle to support such numbers of people?...the real issue is the management of the Earth's resources,this is the real thing we need to sort out asap..there is tons of food and water for everyone...if we just get back to our natural way of living,back to basics things will take care of themseves but these psychopathic elite are hell bent on disconnecting us from the natural ways much as possible...we're soon going to reach a monumental tipping point where the balance will need ot be restored one way or another and i have no idea how that will come about but i do know that it will happen...the natural law is the only law,it's the only one that works and will ever work on amazing planet Earth..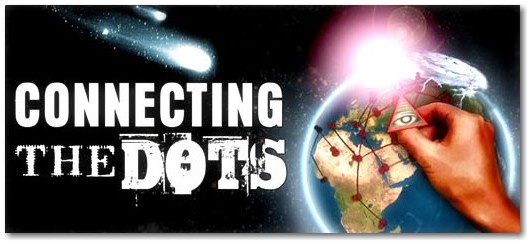 ---
Posts: 169
Joined: Mon Oct 11, 2010 6:51 pm
Well said
I totally agree.
"Where should we be if no one tries to find out what lies beyond? Have you ever wanted to look beyond the clouds and stars and see what makes trees bud and darkness change to light? But people call you crazy when you talk like that.."
---
Related topics

Replies
Views

Last post