HOLLYWOOD MOVIE ABOUT CHEMTRAILS - TOXIC SKIES FINALLY ON YOUTUBE
Last edited by
Pindz
on Tue Jun 30, 2009 11:25 am, edited 1 time in total.
---
SLICES OF SHOCKING TRUTH ABOUT CHEMTRAILS IN HOLLYWOOD MOVIE
---
I can trying to keep this topic alive all day ah ah
---
give each and every man woman and child a surface-to-air-missile and watch those fukers fall.

No more chem-trails...
" What is your aim in philosophy? – To show the fly the way out of the fly-bottle. "
—Ludwig Wittgenstein

"Deep in the human unconsciousness is a pervasive need for a logical universe that makes sense. But the real universe is always one step beyond logic . . . . Survival is the ability to swim in strange currents." - Frank Herbert
---
NOBODY INTERESTED ?
---
BRILLIANT POST PINDZ,i am interested m8.Been waitin to see this,now i can see it here for FREE.I'll let you know what i think of it when i am done!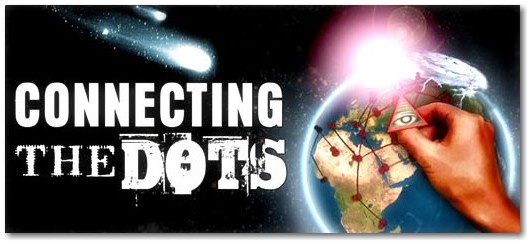 ---
Posts: 14844
Joined: Thu Jul 31, 2008 3:45 pm
Location: Chicago
Sweet! I gotta watch this. Thanks for the info
---
Hey Dom,how come we can't quote you??..
Do you need any more beer money by the way?

Are you getting any more donations on disclosetvhcat?..or have i been the only one??..
Just curious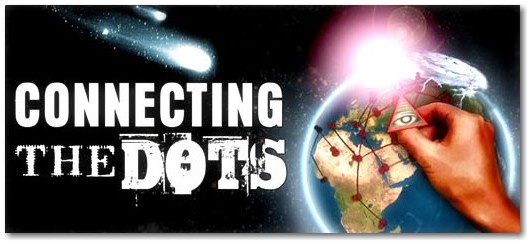 ---
Last edited by
Crunchy
on Thu Jul 02, 2009 8:30 pm, edited 1 time in total.
---
Posts: 14844
Joined: Thu Jul 31, 2008 3:45 pm
Location: Chicago
drjones wrote:

Hey Dom,how come we can't quote you??..
Do you need any more beer money by the way?
Are you getting any more donations on disclosetvhcat?..or have i been the only one??..
Just curious
LOL your the only one bro. its actually still in my paypal account. Ummm i dont know why you cant quote me. maybe its because of my extra long signature thing i got going. Hmmm
---
Related topics

Replies
Views

Last post