I mean folks,as if the oil spill in the Gulf was'nt enough,oh and at the same time we had a big oil spill in China and now this....I'm convinced these are co-ordinated attacks,especially this latest event(read the article=inside job)...you?..
Toxic spill is 'ecological catastrophe'
http://uk.news.yahoo.com/4/20101007/twl ... f21e0.html
The toxic red sludge flooding through Hungary has reached the River Danube, sparking fears the spill could pollute other European countries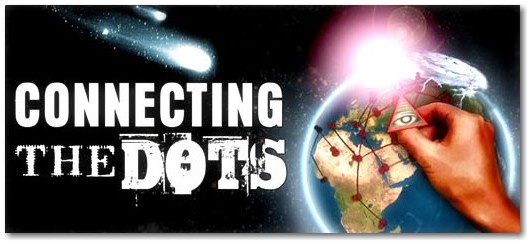 ---
---
---
i dont know if it was this site or ats but did you see those pictures sneaked out of china, they showed a whole host of nasties being pumped straight into rivers.

it was disgusting its like they are back in the victorian days just pumping untreated crap into their water system, the thing that makes it worse then when britain was doing it back then, is the fact that they are now the biggest producers of the stuff we buy and the population is vastly bigger
---
Well i tought u meant the bp oil spill at first dr,still everyday and specially right now we could make a list of events that have happened the last year only,this time isnt only us who r being targeted...earth is being targeted...to reach us..normal persons living their everyday life...im not saying it was an attack,,im saying it could look like(before i mislead anyonewith that comment) specially if u see whats has been going on after the spill....the push for clean energy..tons of disclousure shit...false flag appearing on the headlines(yahoo main page)....i mean wtf?? we are being driven to a certain situation that will leave us with few choices (like puppets) so regardless the choice we make its already on motion...again my theory.....what im so shocked and id say dissapointed about is the fact that we saw the spill we know its an ecological catastrophe cause there isnt other way to name it and it wasnt softcore...millions of barrels are in the seas still....who did anything about it?who had the balls to say fuck it lets get thigns done...look,celebrities and common people cleaning stones with toothbrushes cant be taken for doing something about it....we need to stop polluting now,not in 15 years that economy can handle it....the pices are falling itno place for a really grim looking scenario specially if u take int o account all the tension rising with the economy,the cold war starting between iran israle and the us....dude there is no way im getting the spill was an accident..every day looks more like staged....
---
Just to recap..FROM THE ARTICLE..
'He also reiterated that the "catastrophe"
could not have been due to natural causes
: "This is an unprecedented ecological catastrophe in Hungary. Human error is more than likely.
The wall of the reservior did not disintegrate in a minute. This should have been detected."
So....without saying it the guy has implied that this was a deliberate action,yes?..
Yet ANOTHER unprecedented event taking place...how many of those have we had the past year alone....i fee unfortunately this is just the beginning...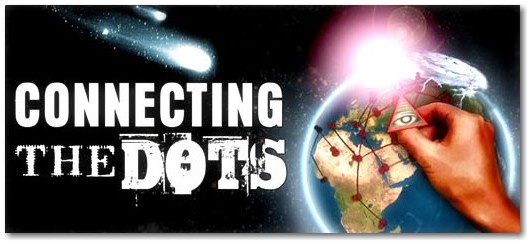 ---
---
mochon wrote:Hey dr !!u rpost got me thinking i jsut continued what i wrote in another topic....sorry if i got a little off topic but ur post got me thinking!

We live under a flase flag....so often we dont even realize...i just realized...
Realising is good...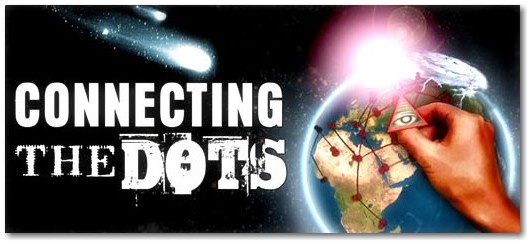 ---
---
update-
Hungarian toxic spill recover could take years
http://uk.news.yahoo.com/4/20101008/twl ... f21e0.html
Scientists now say the amount of caustic slurry spewed over western Hungary was
nearly as great as the Gulf of Mexico oil spill.
And..
It is still not known what caused a section of the reservoir to collapse, unleashing a torrent of sludge.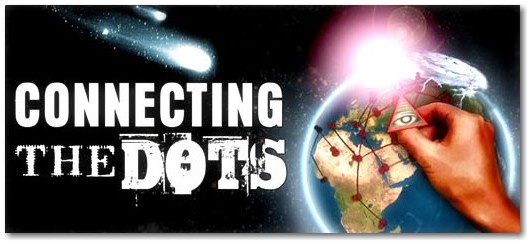 ---
Related topics

Replies
Views

Last post