today we were asked to draw up a training program for the natural disaster of a comet or meteor strike on mid wales ,,this was unusal as a location was given and not left a open scenario to apply anywere ,,when i asked why we were given this task ,i was told its come from above and they want it asap,one reason they said wales was the logistics of getting men and equipment in to the area due to its poor road network ,but it strikes me as odd the training that has been planned and going on since last year ,riot control disaster programs stocking up on stores and now this ,,,no one has said ,dont talk about it so bollocks to them ,this just seemed odd ,,
---
because some of 'them' know what's around the corner


.
---
Posts: 261
Joined: Mon Jun 09, 2008 11:04 pm
I've been waiting for this my whole life... don't be afraid,.. get excited,.. all things at once.. past present future... all are here for us in the now... if you don't get it, you probably never will...




"You begin saving the world by saving one person at a time; all else is grandiose romanticism or politics." ~ Charles Bukowski
---
Thanks Flecktarn, nice info.
Also passenger said -
' don't be afraid,.. get excited'
Well i may aswell spill my bit of info, a close friend manufactures roller doors, and for the past year he has told me they have been doing ALOT of work for farms, the farmers it seems are also getting ready, bolstering their defences. It really seems so, the company has previously never undertaken ANY work for farms.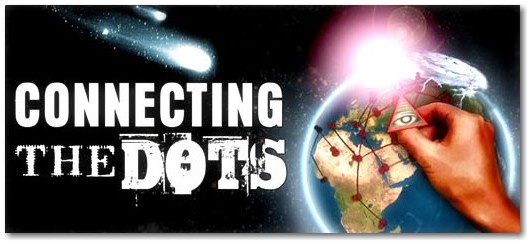 ---
Related topics

Replies
Views

Last post