I found this unusual ive seen rabies but never here in the U.K.

A British woman believed to have contracted rabies while working in an animal sanctuary in South Africa died of the disease late on Tuesday, her family said. Lisa McMurray had been in a critical condition in the Royal Victoria Hospital in Belfast, Northern Ireland, since being diagnosed last month. Her brothers said in a statement that they were devastated by her death. She is thought to have been infected in December 2006 while working in South Africa. She recounted in emails how she had been scratched while separating two dogs, one of which was put down after it started foaming at the mouth. McMurray, who was in her 30s, returned briefly to the sanctuary in March last year. She began to feel unwell a few months after returning home. Health officials in Belfast said when she was diagnosed that McMurray posed "no risk to other patients or to visitors", saying there was no documented case of human-to-human transmission of rabies anywhere in the world. Cases of rabies in Britain remain "very rare", they said: the last human case involving a dog bite sustained here was in 1902.
Kill em all and let god sort them out!

Atheism is a non-prohet organisation.
---
Thanks m8...god bless this woman...
Well you say.....one of which was put down after it started foaming at the mouth...hmm this is like MANY of our fellow humans.....and they also are on the NWO list to be "put down"
That's how THEY view us all...and we are ALL not foaming at the mouth but many many people are the moment a serious thought pops into their head THEY FOAM...you know the ones right....and they know who they are..the cowards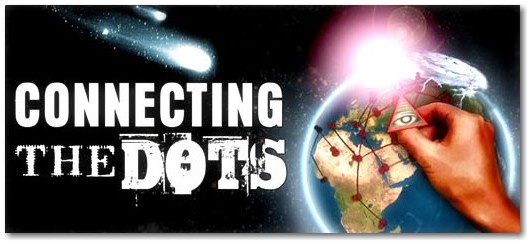 ---
---
---
Related topics

Replies
Views

Last post