UFO Filmed From Space Shuttle By NASA On Earth's Orbit 1995 BBC
_____________
---
---
Does'nt look like an advanced alien spaceship to me pindz.
Looks like space debris.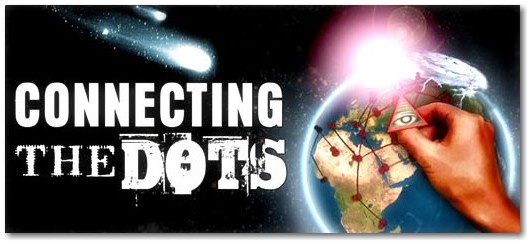 ---
Because of the fact I cannot identify the object and since it is flying or falling towards Earth. It is a UFO, but my gut feeling slightly agrees with D Dr. J.
Here's an article on space junk if you're interested.
http://www.space.com/spacewatch/space_junk.html
---
drjones wrote:

Looks like space debris.
---
pindz wrote:

UFO Filmed From Space Shuttle By NASA On Earth's Orbit 1995 BBC

_____________
Dear God !!!!!!!!!!!!
It's a fkn space bug !!!
---
Posts: 2776
Joined: Tue Feb 10, 2009 4:05 pm
Location: Southeast States
The speed of this object seems to be rather accelerated from the surrounding space station (and from above) and coming from outside the rotational orbit of the same. If it is space 'garbage' then something must have interacted with it to increase IT'S speed. I think a slowed down version may shed more life on the appearance. I did't see it 'falling to earth' but this is hard to tell from the limited shot we see here. UFO? yes, but to what extent I'm not sure.
Question: According to forum rules (1d) I thought no Bumping was allowed by a poster for the purposes of keeping or moving the post ?
Either way, Pindz, this one I like. Is it possible to get a slow down of the shot and maybe a close up of the object in question? I think the shape would be easier to ID when slowed down. Thanks for the post.
Sometimes, simple is better
---
Related topics

Replies
Views

Last post