Posts: 189
Joined: Wed Aug 06, 2008 2:17 pm
the secret government
don't know if it's on here already but was watching it and thought it would fit nice on here
Guts are important. Your guts are what digest things. But it is your brains that tell you which things to swallow and which not to swallow.
---
God
i saw this last year,worth a watch if you have not seen it..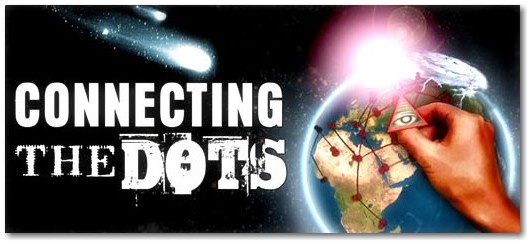 ---
Posts: 229
Joined: Sat Jun 14, 2008 11:00 pm
This man spent nearly half his life trying to educate us on what the governments are doing that's why they killed him RIP Will ,you are not forgotten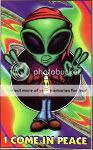 Believe only what you yourself test and judge to be truth.
---
indicadubman wrote:This man spent nearly half his life trying to educate us on what the governments are doing that's why they killed him RIP Will ,you are not forgotten
Yeah the bastards got poor Bill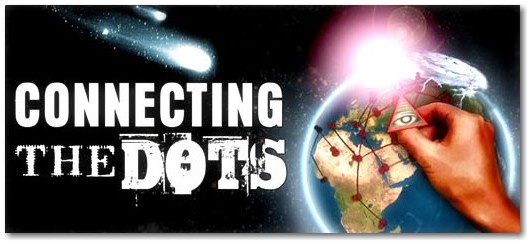 ---
Wow that was excellent very informative thankyou
---
Related topics

Replies
Views

Last post