Actually,MORE good news for a change,the UK is a joke these days with all the surveillance etc..Anyway.....
Police to Severely Curtail Use of Stop and Search Powers
'Police have bowed to mounting opposition and are to significantly reduce their use of controversial terrorism powers that allow then to stop an search people without reasonable suspicion, the Guardian has learned.

Stop and search is one of the most draconian powers employed by police in the war on terror and a constable's right to use it will be severely curtailed under plans unveiled today. In a document seen by the Guardian, senior officers admit that the hundreds of thousands of stops carried out under the power had damaged community relations and reversed "fundamental" principles of civil rights.'
It's really a battle between good and evil is'nt it..
Full article here
-
http://www.guardian.co.uk/uk/2009/may/0 ... rch-reform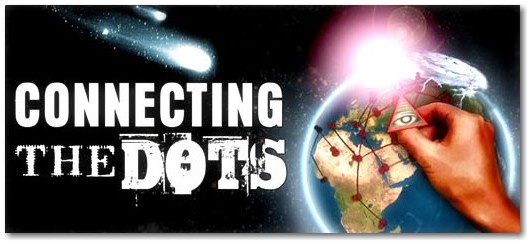 ---
Related topics

Replies
Views

Last post