I really dont think this is cause for celebration....i mean..DUH...WAR's should not be happening in the first place...THAT would be cause for celebration
.In the world today it's like...and not just in Palestine....give some 20 year olds some rifles and unlimited ammo,send them into a region of the world....and then you are telling me there commanders are sitting around scatching their heads and balls...Hmm what do you think is going to happen here
Is there a stronger term to use than WAKE UP humanity cos i'd use it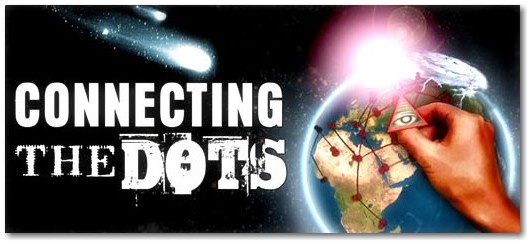 ---
Hi m8...i agree 100%...the powderkeg HAS already been lit...it's just a matter of time now before we do want all this badshit to stop...the world is teetering on the brink and who's fault is that i wonder...you or me...anyone on disclose...damn..anyone in the civilised world
It's time for a revolution
Let's kick out the trash...the elite once and for all...
I know what you are thinking-easier said than done..true...but we cant be satisfied with the state of the world at present...i just hope we are all not duped by the New World Order coming "to save us".....Damn that is a scary world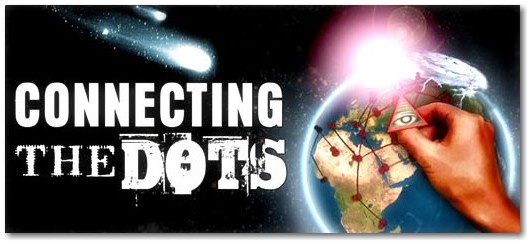 ---
slushpup wrote:I wish we could do something.. I really think all we can do at this point is hold on for a very bumpy ride.
That's how i feel too m8..i do not feel helpless....anything but....the real problem i have is that i may have to fight to defend what is right....i can and i WILL if it comes to that...yeah the next few years are going to be unprecedented in terms of what we have seen of late...hopefully more and more people will awake from the trance...they MUST if we are to succeed as a species and bring humanity back from the brink of self annihilation,manipulated might i add
...i wish the governments would just let the truth out ALL THE TIME like they are supposed to and stop hiding it all the damn time...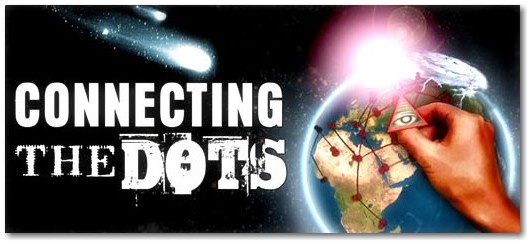 ---
Related topics

Replies
Views

Last post