Rich countries to pay energy giants to build new coal-fired power plants
http://www.guardian.co.uk/environment/2 ... CMP=AFCYAH
The UN is set to channel billions of pounds of public money from rich countries to giant energy companies to build 20 heavily polluting coal-fired power plants on the basis that they will emit less carbon dioxide than older ones.
If built, the Medupi plant will emit nearly 25m tonnes of CO2 a year, more than the national output of 115 individual countries.
But i thought climate change was due to man made CO2?..burning fossil fuels? do you think they have given up on the green agenda?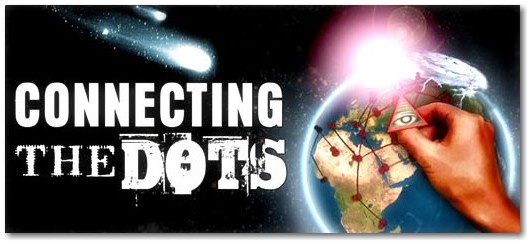 ---
Related topics

Replies
Views

Last post