---
---
Posts: 6299
Joined: Sat May 14, 2011 10:00 pm
Location: Zin-Uru
Ufo Underwater world's History of Earth Ancient Aliens Documentary
It was written in prophecy that a Gelfling would end Skeksis rule...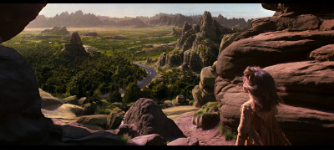 https://www.youtube.com/user/kinninigan
---
---
Kinninigan wrote::look:

Ufo Underwater world's History of Earth Ancient Aliens Documentary

good one
---
i'm all pufferd out now
---
---
---
---
Vulcanic wrote:but the more wide spead aliens are these, listen careful and learn he clearly says aliens! any this alien city is huge!!


That is just amazing....
http://www.thedailysheeple.com/obamas-doj-silent-as-new-black-panthers-leader-incites-violence-in-ferguson_082014
I can't speak about how much of the Constitution is in effect anymore... But thank God we still somewhat resemble a Republic and not a democracy!
---
Related topics

Replies
Views

Last post