Unidentified Flying Ball
http://www.coasttocoastam.com/photo/photo-of-the-day
Unidentified Flying Ball



Over a year ago this white ball appeared at the old Stead Air Base in Reno, NV. As I understand, a high wind came through the valley one day and destroyed or heavily damaged the original ball. In late July or early August the white ball returned to the Stead Airport. Rumor has it that the ball is a manned observation device. Anyone with information regarding this unidentified flying ball can provide it to the C2C web site for all of us to enjoy.
http://www.coasttocoastam.com/photo/photo-of-the-day
---
bugmenot wrote:

Unidentified Flying Ball
C
O
O
L
ps:
what the heck is that
---
That's a highly advanced extra-terrestrial craft from a planet light years beyond Earth all right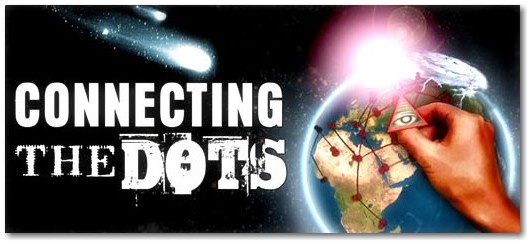 ---
Looks rather dirty, as though it's been laying on some water.
Notice the two holes as well.That is usual for a copper rod to fit into.

Seems to me its the ball float that is used in a toilet cistern, otherwise known as a ball, or ballcock.
Some one threw it up..... photographed it, and as they say........The rest is history.

"Coast to coast by user (Smart Looker) shady to say the least"
"The greatest things on earth are us,supposedly.
Why don't we act accordingly, with humanity" Rizze
---
its a football......soccer ball if ur from the U.S. lol
---
Posts: 791
Joined: Fri Jul 17, 2009 12:19 am
it is definately an intergallactic albino gumball
out..cya
---
Related topics

Replies
Views

Last post