blacky wrote:I vote that person to be

Marduk!!!!!
@Blacky ..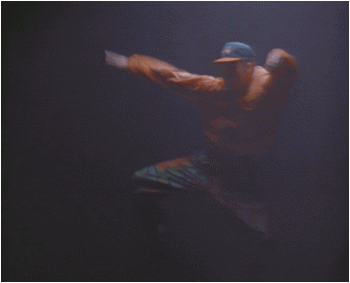 Last edited by
-Marduk-
on Fri Aug 28, 2009 1:33 am, edited 1 time in total.
________________________________________________________________________________
-= PER ASPERA AD INFERI =-
---
brillbilly

ID: 1fcc1f49874e
realorfake wrote:Sweet find Brill...God yur good at finding these things...
thanks mate.here is a google earth picture to see were it is. its near the heard islands and mcdonald island,just go inland and look for the black rock outcrop
---
Posts: 369
Joined: Fri Jun 26, 2009 9:44 pm
where has the pic gone. bugger now am going to have to go bugs initial post to find my way.
another google earth image that me makes go wtf has to be the Badlands Guardian.
50.010083,-110.113006
---
Snake Plissken wrote:You know Blacky, thats where good old British excentrics come in, we need some rich folks, with plenty of time on their hands to read this post and be just crazy and rich enough to at least try to set up some kind of expedition.

Basically im saying we need some rich nutters!
yeah it costs alot of cash to go there, just boat ride is alot.

My YouTube Channel :
https://www.youtube.com/channel/UCPmp_ByJdC5zkBQQmCr7EUw
---
Related topics

Replies
Views

Last post