Vitamin D more effective than vaccines at preventing flu infections
http://www.naturalnews.com/029333_vitam ... cines.html
A vitamin D supplement is more effective at reducing the risk of flu infection than vaccines or antiviral drugs, according to a study conducted by researchers from Jikei University School of Medicine in Tokyo and published in the American Journal of Clinical Nutrition.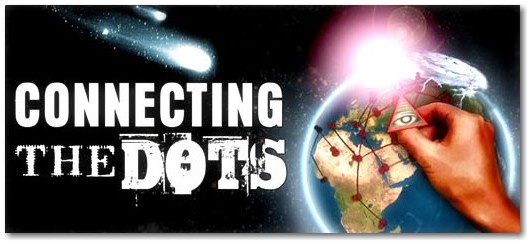 ---
Posts: 1131
Joined: Wed Sep 09, 2009 6:10 pm
Location: South-Sweden
Thanks Drjones,
I can confirm this from personal experience with my family,
we have been taking vitamin D3 for 2 winters now and haven't had the flu since,
contrary to people I know who had taken the seasonal flu or H1N1 vaccine.
__________________________________
Nothing is hidden that will not be made known,
Nothing is secret that will not come to light
---
Posts: 9348
Joined: Thu Jun 03, 2010 12:08 pm
thanks doc,
this one is very strong. i like this video, maybe you find it interesting.
---
Related topics

Replies
Views

Last post