Posts: 10120
Joined: Wed Jul 01, 2009 9:10 pm
Location: Packing my stuff and moving to Denver like you should be doing
NASA thermal image showing warming around the Antarctica Ice mass from submarine volcanism

http://www.upi.com/Science_News/2011/02 ... z1E31Sm0Rf

SOUTHAMPTON, England, Feb. 14 (UPI) -- British researchers say the discovery of deep-sea volcanic vents in the Antarctic's Southern Ocean suggests they're more common than previously thought.

Deep-sea vents are hot springs on the seafloor, where mineral-rich water nourishes colonies of microbes and animals.

Around 250 such vents have been discovered worldwide in the three decades since scientists first encountered them in the Pacific. Most have been found on a chain of undersea volcanoes called the mid-ocean ridge but very few are known in the Antarctic, a release from the U.K. National Oceanography Center said Monday.


FAIR USE NOTICE.
Section 107 of the US Copyright Law. In accordance with Title 17 U.S.C. Section 107, . http://www.law.cornell.edu/uscode/17/107.shtml

---
Get a job troll!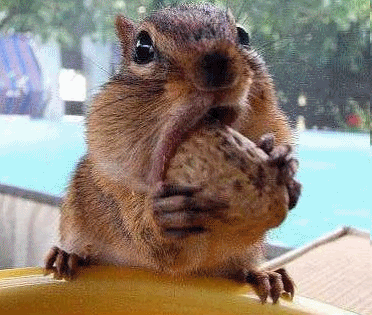 ---
Related topics

Replies
Views

Last post