Walgreens announces flu shot gift card; give the "gift" of a vaccine
http://www.naturalnews.com/029511_Walgr ... _shot.html
Summer isn't even over yet and the big push for the mass vaccination of the entire population is already under way. The CDC started the push by recently urging vaccine shots for everyone -- including infants, pregnant women and immune-compromised people. Adding to the vaccination hoopla, Walgreens has announced something quite bizarre: A flu shot gift card.
Available for $29.99 at your nearest Walgreens retailer, this gift card is, as Walgreens explains on their website, "a way to help more Americans stay well throughout the upcoming flu season by giving the gift of a flu shot."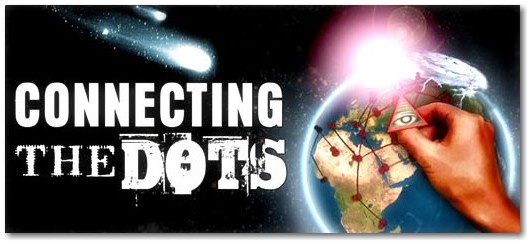 ---
Blimey... a gift card...... what is this world coming too? Thanks for the post..

Jax
---
Posts: 1131
Joined: Wed Sep 09, 2009 5:10 pm
Location: South-Sweden
Incredible,
give your friends an intoxication for free,

and with a bit of luck they even get a bonus nanochip implanted
__________________________________
Nothing is hidden that will not be made known,
Nothing is secret that will not come to light
---
ahahahahahaha i seen this the other day while i was at walgreens
Hi, how are you today? Would u like a tall glass of SHUT THE F*CK UP!!!!
---
Related topics

Replies
Views

Last post