Warn kids about mobile dangers, say scientists
http://www.wddty.com/warn-kids-about-mo ... tists.html
Leading scientists and doctors are calling on the UK government to issue warnings to children about the health dangers of mobile (cell) phone use.
They fear that the UK government is ignoring the 200 studies that point to health hazards – such as brain tumours and infertility – that may result from long-term mobile phone use,
especially among children.
NB:
The UK government receives £20 billion a year in revenues for mobile licenses, and has spent just £7.5 million in the past three years on mobile phone health research.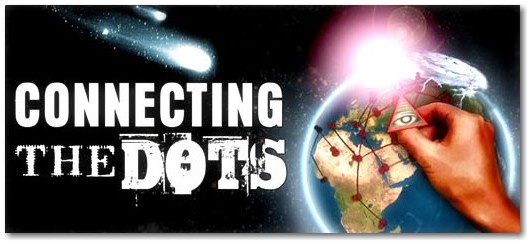 ---
Ow and stray EM waves crisscrossing the skies from millions of sources is ok?
The skies are saturated to a high degree. You can have microwave converter anywhere in the world and simply make electricity by tapping on these and radio waves lol.
Buy one and test it out, get free electricity NOW. hehee
SKEPTIC

- One who instinctively or habitually doubts, questions, disagrees with assertions or generally accepted conclusions.
And tries to prove these assertions/claims with scientific facts.
---
Related topics

Replies
Views

Last post