Dr. Gerald Pollack, UW professor of bioengineering, has developed a theory of water that has been called revolutionary. The researcher has spent the past decade convincing worldwide audiences that water is not actually a liquid. Pollack explains his fascinating theory in this 32nd Annual Faculty Lecture.
Got this from natural news where you can read more-
http://www.naturalnews.com/031492_water_secrets.html
It's 'funny' that the research channel logo is pretty much identical to the post i created a few weeks back with regards to the inner patterns and thus sacred geometry of a cucumber.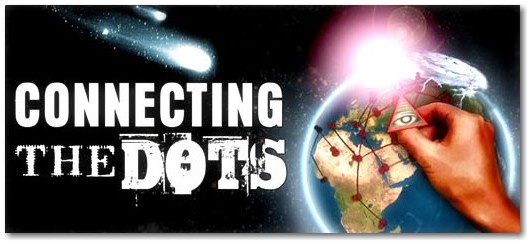 ---
---
Related topics

Replies
Views

Last post