Nothing special. Took some pics with my camera phone. Awesome day outside today. Blue skies, and about low 70's.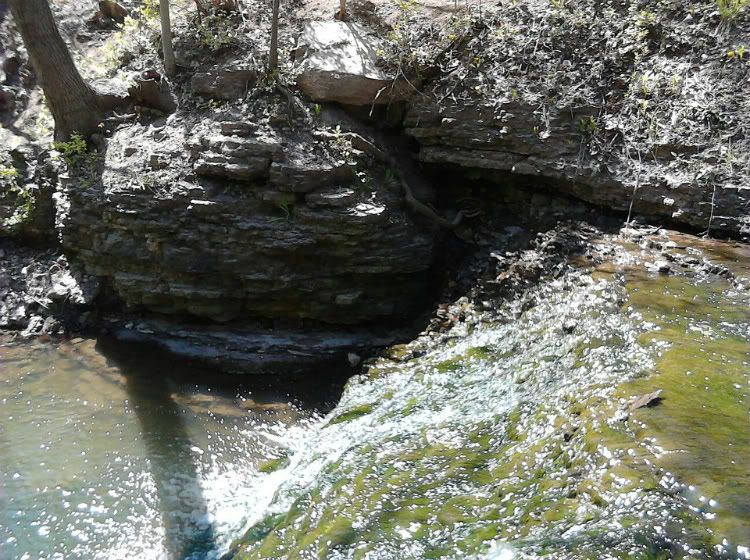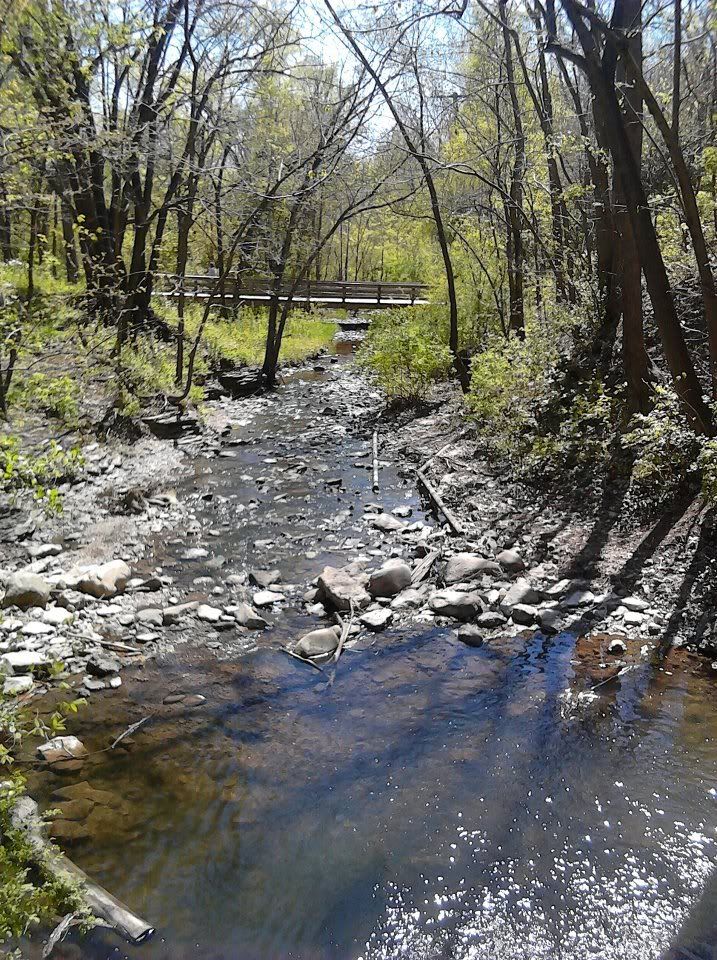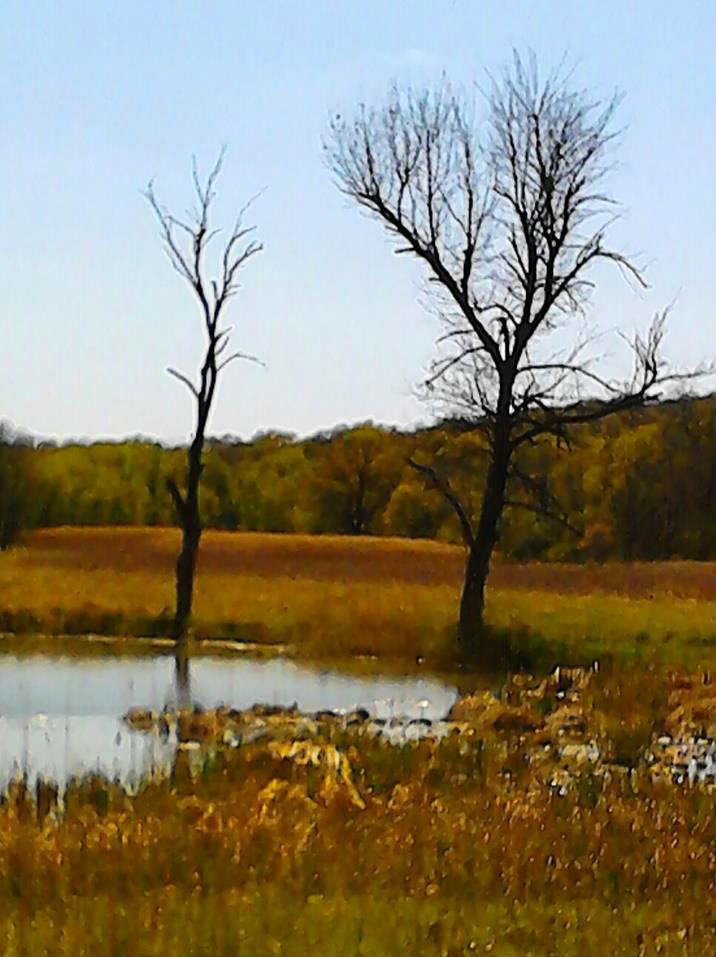 ---
Nice pictures mate.
I love pictures of nature.
---
nice pics dom. cool place to ramble
see any sasquatch??
.
---
e6722maj wrote:nice pics dom. cool place to ramble

see any sasquatch??

.
No, I'd be more worried about seeing homeless people in the woods over here than bigfoot.

---
Nice pics man. Nature @ this time of year is awesome. Everything is new again
---
Posts: 9314
Joined: Fri May 14, 2010 6:03 pm
Location: Inside You.
Awesome pictures, must have been a really nice little adventure, the scenery is amazing, thanks for sharing man.
Censorship debunking & disinformation, it's all in a days work.
---
Thanks guys.
We took the bike trail over here by us. Then went onto some game trails. It's all along the fox river by me.
I actually got some sun on my face. Feels good!

---
Posts: 131
Joined: Wed Jun 08, 2011 9:47 pm
Simply couldn't resist... Made this one when you posted the pictures, but with the login problems I'm only able to post it now.
Beautiful pictures, man!
"The adult public's taste is not necessarily ready to accept the logical solutions to their requirements if the solution
implies too vast a departure from what they have been conditioned into accepting as the norm." - Raymond Loewy
---
Nice Pictures looks peacful there..
---
I wasn't sure if there were places like that in and around your area. Or if there were I would have thought the streams would be riddled with mafia and government hits. Like you'd have to step over bodies.
All are lunatics but he who can analyze his delusion is called a philosopher.


Ambrose Bierce
---
Related topics

Replies
Views

Last post