---
---
Slith wrote:

-Marduk- wrote:

CANUBIS

LMFAO

In his later days
hahahah
______________________________________________________________________________
-= PREDESTINATION: Itz hard to be ze good guy when you turn into a fucking gun =-
---
Canubis, diving into his last bottle of J.D.


I'm in desperate need of a 6 month vacation... twice a year.
---
---
Posts: 4438
Joined: Thu Nov 05, 2009 6:11 am
Location: Earth
Sorry for the lose in Court Troll2 hope you and Juggalos appeal.






RT America

https://www.youtube.com/watch?v=R9I3ifUmMnQ

Star watchers,Sun,Moon or just space in interest.
https://www.darkskywatcher.com/dsw74.html
---
All is 1 but 1 is many, When many become 1 the All will become Greater then 1
www.canubistry.com
---
The highest truth cannot be put into words. - Lao tzu.
"We are the Fractalated Tendrils of Reality, Forever Undulating Towards the Realm of Evolution and Great Mystery."
---
Posts: 17615
Joined: Thu Jul 22, 2010 4:20 am
Location: babysitting
Ayaflash wrote:

that video is fake btw.
.
..nuh uh...that's real..
..."that's one small step for man, one giant leap for mankind....
.
---
Posts: 7337
Joined: Tue Jan 04, 2011 4:05 pm
Location: ON A GIF: HUNT
Fatdog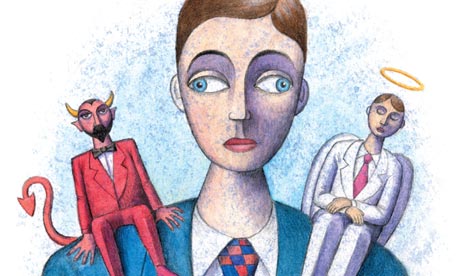 ---