---
i'm not as old as you marduk
marduk: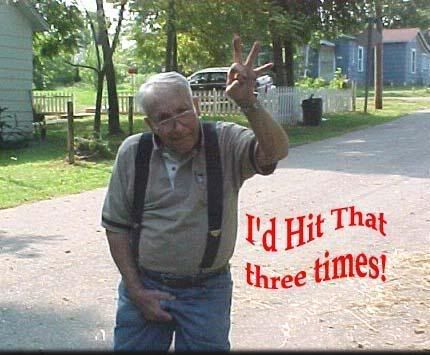 Job: (Unknown) (top secret)
---
Posts: 7769
Joined: Tue Jan 04, 2011 4:05 pm
Location: ON A GIF: HUNT
Thruster wrote:This stops now.

No more.

Find him and attack him.

End the 'Sandal Scandal'.
FOR FUCKS SAKE, PUT THE SOCKS BACK ON
Canubis wrote:slith dont b A noob.. u r my no 1 mo fo
---
Noentry wrote:

=44Zafonmyown44
"Three things can not hide for long: the Moon,the Sun,and the Truth."
― Hermann Hesse
---
The57ironman wrote:

Thruster wrote:

Eldorado wrote:Fatdogs new cult initiation and indoctrination ceremony.....he's the famed "leader of the pack"

Fatdog is the one in the middle, the rest are unnamed DTV members, to save further public embarrasment

any ideas? who the others are???

Is that sandals they're wearing with socks? Anyone who wears socks with sandals should be hung by their nipples until they promise NEVER to do it again. It should be a CRIMINAL OFFENCE.

.

....

..socks are ugly feet covers....

.
Hey....no fair.....it gets cold in the Middle E.........I mean Wisconsin
"The superior man, when resting in safety, does not forget that danger may come. When in a state of security he does not forget the possibility of ruin." Confucius (551 BC - 479 BC)
---
---
---
Becks
BlueCanary
Seahawk100
Teloc
Harbin Joo-hunter
Flecktarn
________________________________________________________________________________
-= PREDESTINATION: Itz hard to be ze good guy when you turn into a fucking gun =-
---
Ironman's newest invention to increase the mileage in his car.....
It was supposed to read DIY....Implosion TURBINE.....
"The superior man, when resting in safety, does not forget that danger may come. When in a state of security he does not forget the possibility of ruin." Confucius (551 BC - 479 BC)
---
---