Is it part of an alien spaceship nestled under the dust of the moon, or a secret moonbase occupied by humans?
Speculation has exploded over these controversial images which appear to show something unexplained on the surface of the moon.
The triangular anomaly, spotted on Google's map of the moon, has rows of seven light-like dots along its edge that have been likened to an alien base or spaceship.
It can be found on the Google Moon viewer at coordinates 22042'38.46N and 142034'44.52E
According to website Tech and Gadget News: 'The gigantic shape actually looks like the leading edge of an immense, triangular space ship, similar to, so far, super secret stealth aircraft technology, but is much larger than any airplane ever built on Earth.
http://techandgadgetnews.com/ufo-tech-a ... oon-video/
'The regularly spaced, circular promontory shapes which make up the seven points on the perfectly formed triangle wedge seem to be intelligently designed.
'To date, no other feature has ever been discovered which matches this shape on the moon, or any other planet observed by satellite or exploratory rover.
'The anomaly is so huge, it's possible it is some sort of moon base used as a facility for storing and launching alien UFO spacecraft.'
http://www.dailymail.co.uk/sciencetech/ ... rface.html
---
Posts: 3305
Joined: Tue Jun 08, 2010 9:47 am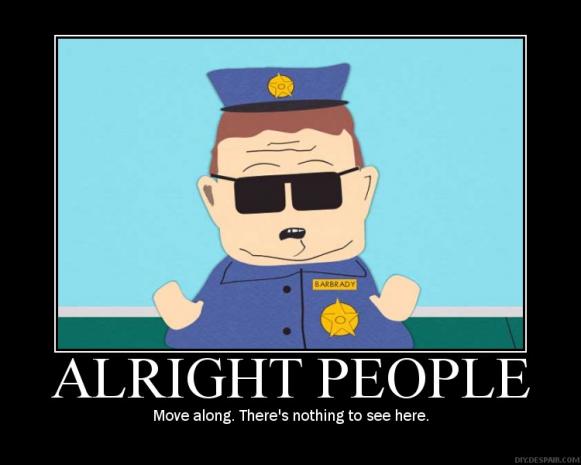 Nice Find. Nasa Airbrushers missed it.
Live by the Terror, Die by the Terror.
---
---
---
Posts: 3042
Joined: Sun Jan 01, 2012 12:58 pm
i spotted this some time back, look's like tube of some kind
R U out of your mind ? or R U on some hard-core narcotics ???
Anyone can see that this Moon pac-man have a good tooth insurance.
........................................

The nonplussed fabric of intellect is at inchoate state. any panache will be indefatigable unmartinate by the hoi polloi.
---
Posts: 2379
Joined: Mon Apr 16, 2012 8:16 am
its just a rock, you see rocks with 7 spherical marks in a perfect 90 degrees angle all the time!!
the story of life is quicker than the blink of an eye, the story of love is hello and goodbye, until we meet again my friend.
---
---
Posts: 12213
Joined: Mon Jul 21, 2008 11:57 am
Location: The Pit
Thx to Willease for posting that on my FB wall.
Debunked: Alien Base on the Moon, Triangle of Dots [photo artifact] ->
https://www.metabunk.org/threads/debunk ... fact.2965/
thread moved to hoaxes & disinfo
________________________________________________________________________________

= Since Dawn Of Time The Fate Of Man Is That Of Lice =
---
Dammit, why is it always a hoax.
---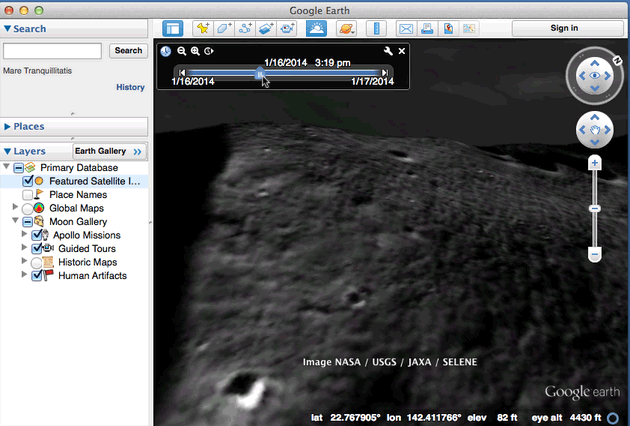 As you can see, similar artifacts can be seen in craters nearby. Bummer.
---
Related topics

Replies
Views

Last post