Posts: 21
Joined: Sat Feb 07, 2009 3:51 pm
Location: scotland"! not fukin britain"! :D
spock wrote:Can anyone remember what documentary showed how the rod phenomena has taken place?

6 - was it you that said you had seen it too?

I remember we talked about this some time ago.

Believe me Pindz - I wanted to believe. I'll search for the video and so you can take a look.
I also seen a lot on the rod phenomenon" and was thinkin spock wasnt it that cave diver r summin in argentina r summin that started it all?
as far as i can remember , however like you i was amazed by them too start with then seemed too fade away.
Like so many things that cant be proven and still an unsolved mystery".
u never know tho , thinking also on how u can supposedly see lots of craft flying around in the daylight sky when u hold a card or suummin up too blank out the sun".
Its a wonderfull , strange , and crazy world" .
---
Posts: 10609
Joined: Sun Mar 22, 2009 10:11 pm
snutz wrote:

I just had coke spew out of my nose .... thanks ....
Cockaroach!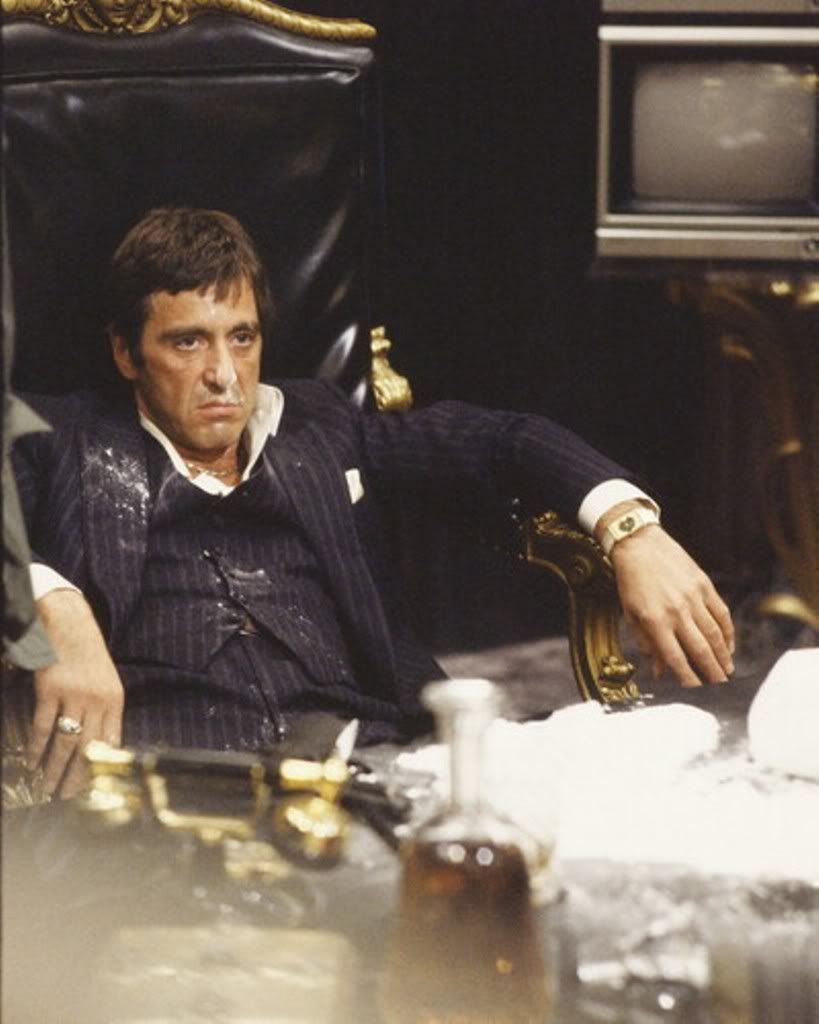 Where's the beer and when do I get paid?
- Jimmy Carl Black (the Indian of the group)
---
. As Corn and Spock were discussing in regards to the reflection, or lack there of, let's assume that this "rod" is much closer to the camera than it appears. That could be the reason why there's no reflection. Also, Spock indicated that the object seems clearer than the background. If it was in the foreground, it would be the focus of the camera, and therefore would appear much clearer. If someone else already said this, my apologies. I think it's a match stick ....
Did the girl actually see it over the lake? Maybe I missed that in the write-up ....
"999"
---
You're right 999 - but what I was talking about in particular was the aura around the object.

To me it appears that it is a real object photographed with the real background, but I also think it was something flicked in front of the camera that the person taking the picture probably shot the whole episode as fast as they could. The lack of reflection in the water suggests it's very small and very close to the camera - yet we have the bushes to the left that are closer. So as my original post, it appears to be a stick or shaft of some kind lobbed into the lake.

Then posted as something unusual.
Around conservatives I sound like a liberal, and around liberals I sound like a conservative.
---
cornbread714 wrote:

snutz wrote:

I just had coke spew out of my nose .... thanks ....

Cockaroach!
HAHA .... all I can say is ... FUCKIN AWESOME!
---
They're you go Bug ... case closed ....!?!
---
---
HAHA - there's probably 50 of us logged in under that name right now - thanks BUG!
Around conservatives I sound like a liberal, and around liberals I sound like a conservative.
---
Posts: 185
Joined: Wed Aug 20, 2008 11:34 pm
cornbread714 wrote:Where's the reflection in the water?

Must be a ghost rod, I guess. Or a vampire rod?

What do you say, Pindz?
personally im not sure i would like to have an expert look to see if this photo has been tampered within anyway i agree where the image of the rod should be in thee water it isnt there that leaves me wit honly 2 options that immediatley spring to mind either it has been edite3d in to the photo (and some moron forgot to add the reflection) or the object isnt truly there in the same way in which you or i would be able to see it
but then again the human race is only capable of seeing in a very limited light spectrum!
i will await the facts of the photo examination before i add any more thoughts on this
"the love you withold is the pain that you carry"
---
as anybody seen the vids on this site
http://www.roswellrods.com/pre.html
click on the link above. and log in with these
johnny@mailinator2.com
pass. rodster
check em out
pindz did ya check out the roswellrods site. some good vids you have to sign in though to view vids . log in with the above email and pass
---
Related topics

Replies
Views

Last post