Posts: 1056
Joined: Mon Jun 21, 2010 2:51 pm
Location: Netherlands
Dagnamski wrote:

99socks wrote:

Fatdogmendoza wrote:

the key word is

COMMUNITY

Great... I saw the subject line, thought "Community!" and then find it right here in the first post!

Communism comes from the that word too!
Well why did you go and say that,. you probably made her
all over herself now
---
Because we are all on it...
We aren't here by chance...
We are the chosen ones...
We are a diverse collection of minds and every type of person but together we are a super mind/person...
We were suposed to be here at this place during these times...
At some point it will become clear why..
RIK
---
---
E6722maj wrote:the lack of over-zealous rules and the 'cooler than elsewhere' mods. and me

.
I can't speak about how much of the Constitution is in effect anymore... But thank God we still somewhat resemble a Republic and not a democracy!
http://thethinkingapostate.ghost.io/
---
Posts: 17837
Joined: Thu Jul 22, 2010 4:20 am
Location: babysitting
.
..... If you can't be kind, at least have the decency to be vague.......
.
---
Antiwar.com
---
Posts: 2323
Joined: Sun Apr 11, 2010 6:51 pm
Location: Questioning Building 7,.......... Stop HAARP ..........Stop HydroFracking
Because of a great set of members.
9/11 was an inside job! Question everything.
---
Posts: 2757
Joined: Tue Jun 08, 2010 10:47 am
Harbin wrote:
Awesome song Harbin
We are different because our forum got mysterious partition death.
I'm sure disclose.tv is getting a good raid system now.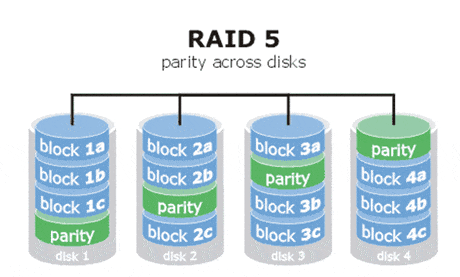 Live by the Terror, Die by the Terror.
---
---
"The third-rate mind is only happy when it is thinking with the majority.
The second-rate mind is only happy when it is thinking with the minority.
The first-rate mind is only happy when it is thinking."
A. A. Milne
---
Related topics

Replies
Views

Last post