---
Dragonlady8 wrote:I have many dragon related wallpapers that I use,this is one of my favourites though and my wallpaper at present.

ImageShack.us

[/url][img]

[IMG=http://imageshack.us/a/img62/4284/a63ns.jpg][/img]

dont know if this will work ,here goes
I have that one Dragonlady, cool

---
---
Posts: 5314
Joined: Sat May 14, 2011 10:00 pm
Location: Zin-Uru

I change it alot, but this one is in the rotation

alot of room on the left hand side for desktop icons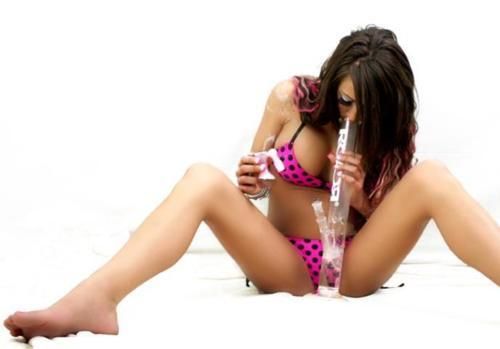 ---
willease666 wrote:

This is SNR B0509-67.5. OK, Science, seriously, fuck you for not giving that a badass name. It's a gigantic red bubble floating through space like a video game power-up. You know as well as I do that if we fly a ship through that, we're getting a scattershot upgrade out of the deal.

If you've been paying attention to the explanation so far, you know that's the remnants of a supernova. What's crazy is that this one is 23 light-years across and expanding at 11 million miles per hour. So sorry, guys. If we flew up to that thing and tried to pop it, it would bitch slap our asses inside out.

http://www.spacetelescope.org/images/heic1018b/
POWER UP GOOOOOOOOOOOO
The True Sons of Liberty are alive and well.
Мое сердце, мой спаситель, да будет свет.
---
---
Kinninigan wrote::look:


I change it alot, but this one is in the rotation

alot of room on the left hand side for desktop icons




Pretty sure shes a famous Porn star and smoked for some medical problem, think I saw her on super high me or something lol
"The Truth Cannot Be Told... It Must Be Realized"
---