The Gilded toff has set up a Twitter account. What a cu.t. The guy should sack his PR team. They are fucking useless lol

"David Cameron attracts 100,000 Twitter followers in four days but most
have signed up to abuse him and the most exciting post has been a
picture of the PM's birthday cake
Aides had promised 'edgy' output which could be more political than
official Downing Street accounts
So far it has been a little on the dull side, highlighting TV
appearances and charity work
The response from other users has been more boisterous, with a stream
of foul-mouthed abuse aimed at the PM"
http://www.dailymail.co.uk/news/article ... -cake.html
---
Posts: 398
Joined: Mon Jun 04, 2012 11:08 am
What Cammeron thinks about his fellow humans


It seems inconceivable to me that a nation of 300 million cannot replace 545 people who stand convicted -- by present facts -- of incompetence and irresponsibility.
---
"If at first, the idea is not absurd,
then there is no hope for it"
>>>>>
---
Dagnamski wrote:
Now there's a guy with similar thinking.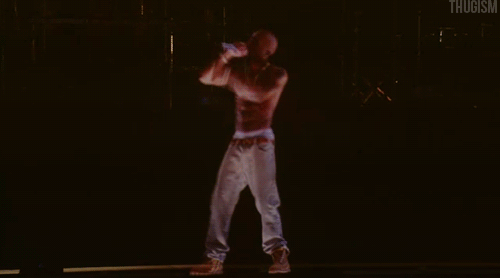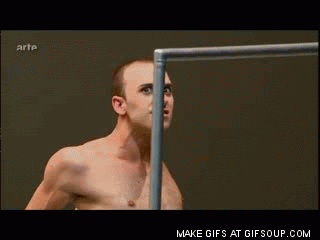 ---
Related topics

Replies
Views

Last post