Still think there is a possibility that bigfoot is very real,afterall who can explore all that wilderness
....no-one
...Same goes for the yeti,which i have said before THAT looks like something,especially when you take into account the recent David Attenborough comments on strange footprints being found at 17,000ft in the himalayas and that people "Don't climb 17,000ft to make footprints for a joke"....I agree..."Sir" David.
I still totally disrespect you with regards to your apparent support for GM crops and depopulation...
Also with regards to bigfoot,the recent debackle where a body was supposedly found really did'nt do the big foot believers like myself any good,what was that all about and whatever happened to those guys who scammed us all,hey one of them was a cop....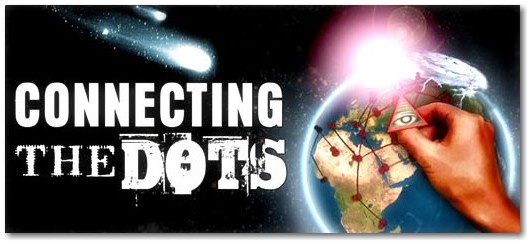 ---
Years ago ... when I was a kid , I went on a summer field trip , for science class, southern Oregon , Northern Calif . , about two weeks long I guess, well the class, about 20, people or so , were camping in the Shasta /Trinity Forest , we had just got done eating , and were sitting around the campfire doing the whole Kum by ya thing ...
when we heard this howl echoing down through the mountains , I mean we were in a national campground , alot of people , the whole place went silent... I never heard a sound like that before or since . Pretty cool ...
Founder of the
RLA
(Rebel Lemming Alliance ) * We follow no one ...
"People should not fear their governments, governments should fear their people ."
---
Related topics

Replies
Views

Last post