Where to buy GM-free meat in the UK
ESSENTIAL INFORMATION!!
http://www.gmwatch.org/latest-listing/1 ... -in-the-uk
Very useful information is now emerging on exactly which supermarket chains in the UK are taking care to source meat, eggs and dairy from animals that have NOT been fed with GM animal feed (eg GM soy, GM corn).
Of course, all organic meat, eggs and dairy avoid all GM, including the use of GM feed in animal rearing, but everybody can still eat a full range of conventionally produced meat and dairy, and avoid all GM (and hence subsidising Monsanto!), by choosing carefully where to buy their food.
WHY should we be avoiding GM
?
Genetically Modified Soy Linked to Sterility, Infant Mortality in Hamsters
http://www.organicconsumers.org/article ... _20672.cfm
After feeding hamsters for two years over three generations, those on the GM diet, and especially the group on the maximum GM soy diet,
showed devastating results
. By the third generation, most GM soy-fed hamsters lost the ability to have babies. They also suffered slower growth, and a high mortality rate among the pups.
So buy avoiding GMO's we are protecting not only our own health but that of the animals that are forced to eat it!!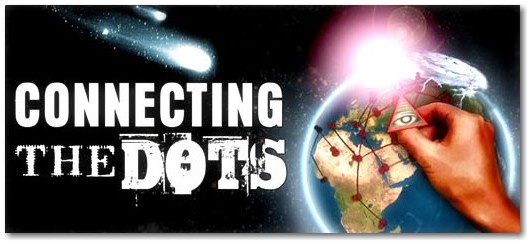 ---
bump..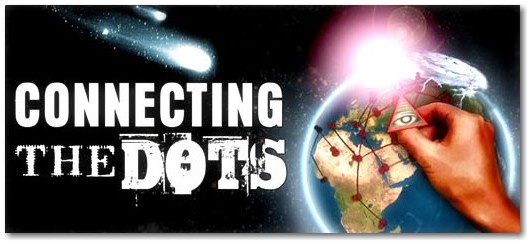 ---
or you could do what I do and avoid supermarkets for meat altogether and buy from local farms, get my 1/2 lamb and 1/2 pig at a time from here
http://www.markcross.org.uk/business/renhurstfarmshop.htm
This family run business is run by the fourth generation Padfield farmers. They farm native breeds of which the cattle are either Sussex or Aberdeen Angus and the sheep are Suffolk or Romney. The cattle and lambs are either finished off on grass or are fed home grown cereals if needed. Medicines are not used routinely, only if required for the stocks welfare.

The pigs are bought as weaners from free range rare breed sows and are finished in straw yards. The Padfields mill their own cereals so that they have a GM free diet.
first time I bought from a farm thought there was something wrong because of the strong flavour !
---
Related topics

Replies
Views

Last post