---
---
---
Posts: 7768
Joined: Tue Jan 04, 2011 4:05 pm
Location: ON A GIF: HUNT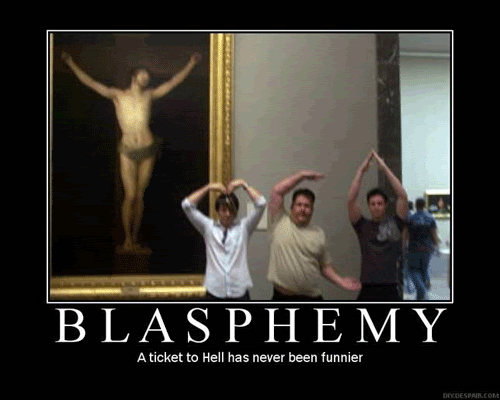 Canubis wrote:slith dont b A noob.. u r my no 1 mo fo
---
---
Posts: 7122
Joined: Sat May 14, 2011 10:00 pm
Location: Zin-Uru

Here is the mighty "

SKEPTIC OVERLORD

" of AboveShitSecrets





William Irvine

CEO at Stremor Corp

Scottsdale, Arizona (Phoenix, Arizona Area)
Internet

Current

CEO at Stremor Corp.
CEO at The Above Network, LLC
Owner at The Above Network, LLC

Past

EVP Interactive at Cossette Communications
EVP, Digital at The Wolf Group (NY)
CEO at Visionary Media, Inc.




http://www.linkedin.com/in/williampirvine
Atleast Lukas in not on linkedin! LMAO!

https://www.youtube.com/user/kinninigan
http://www.disclose.tv/user/kinninigan/
---
---
---
Posts: 179
Joined: Wed Aug 13, 2014 10:39 am
Location: Behind the green door
Time for my two cents .

I was a long time member of ATS from 2005 to 2014.

My opinion will not be bias.

Pros: ATS promotes serious discussion on any given Topic.
Meaning you can't throw in one liners. Post replies and threads
Have to be well thought out and for the most part structured good.
Because of this allot of conspiracys and mysterys are often solved because everyone does their homework . (in recent years they have since relaxed on this)
They also have a tread reply and messaging system that alerts a person if someone has relied to a thread or has messaged you.
another good feature is the "star&Flagg system . if someone likes your thread they give you a star and they Flagg it this in term let's the community know if a thread is good or not . they used to use the stars as currency , members would be able to purchase stuff from the ATS store . like new avatar titles etc. (This has since been taken away)


CONS: ATS has a big problem now and that problem is money .
They generate money from the users . its a user generated website
And because of that reason they have switched to "big advertising"
So the flow of a once transparent free fourm service is now heavily policed . (they don't want to scare off their advertising companies)
This means that certain threads that might "offend " certain advertising companies are now trashed and the member ban.

ATS once gave back to its community ,they however are past that now its all about the money.

So heavy censoring, no freedom of speech anymore. If you question
The Motives or complain about pop ups your done .

When it comes to member /mod equality ....their is none , mods are allowed to basically do what ever to you . abuse of power is rampid their.

Basically word for word they will tell you " ATS is a privately owned website , you agree to T&C , if you don't like what we do kick rocks"
And before you can reply BAN!!

in closing I like the freedom here at DTV and I fully believe they have the ability to become the leading alternative discussion board out their.

Humbly

Dr.Abraham

ETA: they also are strict when it comes to name calling and detailing threads ..no tolerance policy on that...
Hold Fast ,Stand Strong...And this to shall pass
---
Posts: 76
Joined: Tue Mar 30, 2010 9:58 pm
Dr.Abraham wrote:
So heavy censoring, no freedom of speech anymore. If you question
The Motives or complain about pop ups your done .



So you stayed there for that long, even when you saw this going on? Why?
Did you moderate there?
[b]A cut above[/b]
---