The suicidal wars that the Spanish Crown launched all over Europe couldn't have happened without the financial support of international bankers, for example in Genoa (Italy) and Ausgburg (Bavaria, Germany). Despite the massive ammounts of gold and silver coming from America, Spain went bankrupt 4 times in less than 40 years under the rule of Philip II. Guess where did all that precious metals ended up?

Why does it sound so familiar? Anyone?
---
---
Antiwar.com
---
Posts: 863
Joined: Wed Feb 10, 2010 12:28 am
And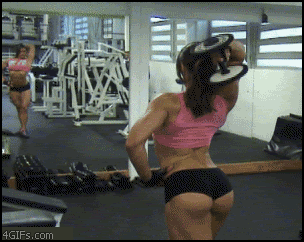 One and two and Three and..... wait what?
Edit:
Oh yes...
Well there are lots of fuckers to blame for slavery. Too bad they are all dead though...
---
Posts: 10892
Joined: Wed Apr 22, 2009 3:08 am
Another hate thread from Harbin, eh?
the only person harbin hates is himself.
your alright,harb
i hope you work it out.
peace
"I'm not anti social,I'm anti stupid people."
---
Posts: 1005
Joined: Mon Jun 27, 2011 9:00 am
that second video is from a racist group of truthers and holocaust deniers known in Milwaukee.

I think they are called prothink, I wouldn't listen to a damn thing they say.
Formerly "Epicfailure"

and "JetXVII"
---
Related topics

Replies
Views

Last post