---
---
Posts: 3833
Joined: Sat Apr 04, 2009 5:01 pm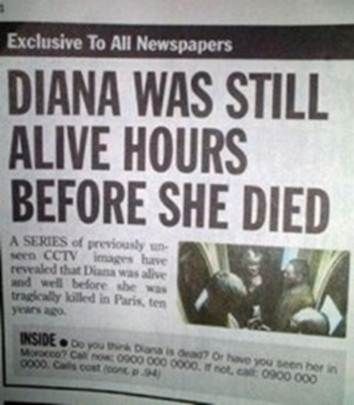 This was pretty good imo...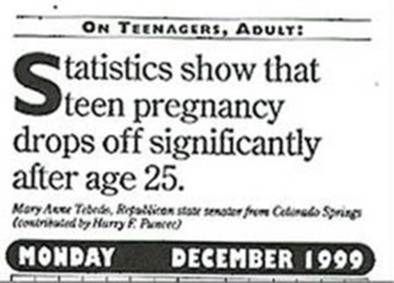 I hope that this site is not infiltrated by dis info agents, but one can not be sure that it isn't, if no one here can prove otherwise.
Lisakitty
Nulklear War...In Just Weeks.
eeeeeee
---
Posts: 2036
Joined: Sun Apr 11, 2010 6:51 pm
Location: Questioning Building 7,.......... Stop HAARP ..........Stop HydroFracking
Spock Wrote

Beauty of the 2nd Amend is we won't need it til they try 2 take it
---
Posts: 14318
Joined: Thu Jul 31, 2008 4:45 pm
Location: Illihio
God damn how long did it take to past all those links?

I've done it before.

Pain the ass.
Nothing in this world thats worth having comes easy
---
I uploaded them to photobucket all at once and that gives you the image code with [img] already bracketed around the location. So it really wasn't that bad. When you upload that many you just drop them all in a folder and it uploads them and names them all at once.
Pindz wrote:YOU ARE DOING BIG IDIOT OF YOURSELF
---
---
---