allreadydead wrote:

A bacon sandwich, cover it with brown sauce and a few chilli's and fresh tomato's - perfect after a heavy session - since muslims don't booze, they won't know about this awesome piece of heaven...........................
Around conservatives I sound like a liberal, and around liberals I sound like a conservative.
---
Posts: 2442
Joined: Mon Nov 23, 2009 8:25 am
Location: Scotland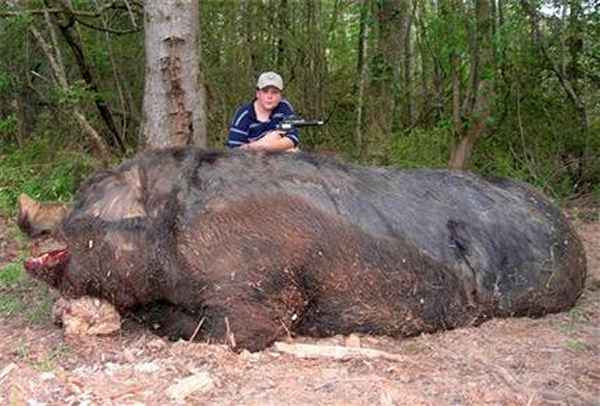 Now that will make some fecking great bacon sandwich.................
---
eating bacon will put hair on your chest.
---
Posts: 2442
Joined: Mon Nov 23, 2009 8:25 am
Location: Scotland
"Yes. o.k. o.k. I like bacon.........God help me!............I'm addicted.........IT'S NOT MY FAULT!"
---
Posts: 2086
Joined: Sat Sep 11, 2010 2:22 pm
Location: Bunnin a fat one at ya mams haha
lol looks like george clooney
---
Posts: 28
Joined: Thu Aug 11, 2011 7:13 pm
That's bullshit. Everyone knows that worms don't come from pork...it comes from Coke. And the myth that muslims don't eat pork because they are filthy is a myth. They don't eat pork because a swine will not come within a mile of a muslim. And that is because the swine knows that Muslims are filthy.
"There are men in all ages who mean to govern well, but they mean to govern. They promise to be good masters, but they mean to be masters."
---
The Annunaki gods genetically created you by combining the DNA of one of the Igigi and the DNA of a Earth Worm. Does this video imply that you are not supposed to eat pork because it contains worms... thus eating pork would be the same thing as cannibalism?
Master Raphael wrote:what you call the law of attraction was missing a vital aspect to the theory that I call the law of repulsion ...it is clear I drove the two of you together...using my repulsion not attraction
---
Related topics

Replies
Views

Last post