Hi guys,i normally use firefox anyway(Thanks to some advice i got on here)
but i updated my windows internet explorer to version 8 this morning and i think it has compatability issues with the site
,it's mainly that when you goto post a message in the forum,well you can't....
So if there is a way to resolve this i think it would be good to let everyone know.I'm no computer whizz myself
....Hope someone can help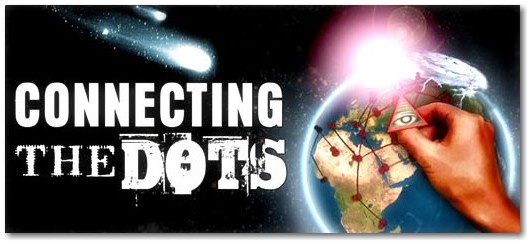 ---
Your best bet would be to have a look at your Internet settings, and return them to default.
Go into your Control Panel
Then Choose Internet Options
Click on the Security Tab along the top
Click on the button that says "Reset all zones to default level"
Secondly Click on the Privacy tab (next to Security)
Click on the "Default" button
Lastly, Click on the "Apply" button (Bottom right) of window
Click on OK
Shut everything down and restart the computer.
This should fix most things that get screwed during an update, ie ActiveX, Java and Cookies.
Hope it helps!!
---
---
---
---
Related topics

Replies
Views

Last post