Posts: 10120
Joined: Wed Jul 01, 2009 9:10 pm
Location: Packing my stuff and moving to Denver like you should be doing
One witness appears to have successfully filmed the Aurora
aircraft flying at a speed of around 10,000 mph



. British witnesses claim that the secret experimental aircraft, called the Aurora is a frequent visitor to a remote base in Scotland. A British-born resident of Las Vegas says that he has seen the Aurora flying into nearby Nellis Air Force Base and it looks "just like a shooting star." He set his camera up outside the base and let it roll all day and he captured images of what he believes to be the Aurora, flying at up to 10,000 mph.


FAIR USE NOTICE.
Section 107 of the US Copyright Law. In accordance with Title 17 U.S.C. Section 107, . http://www.law.cornell.edu/uscode/17/107.shtml

---
Thanks Sav,yeah the aurora..IN SCOTLAND...my Scotland?

Thing is though the aurora is actually OLD,what have they developed since then?
Oh yeah i'm convinced there is a secret airbase in my local area,waay up in the country hills.I plan on visitng eventually to see,there was one time about the supermarket store that an RAF tornado jet decided to jet above it,low level flying,you would'nt believe how many people were oblivious to this...so there MUST be an airbase nearby,one that is'nt on the maps.They've since built a road toward that area due to the construction of europes biggest wind farm,so...
Last edited by
Drjones
on Fri Oct 15, 2010 3:35 pm, edited 1 time in total.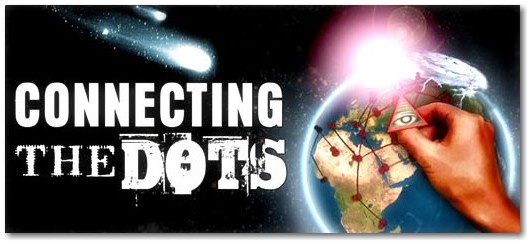 ---
Looks authentic! Very short clip though...
---
Posts: 27
Joined: Sun Oct 03, 2010 2:36 pm
Maybe Nuclear i remember seeing a video of these people about nuclear rockets 32X the power of normal rockets correct me if im wrong
---
Related topics

Replies
Views

Last post