---
---
---
The thing is, he had to fall from something and that something is either without a pilot/driver or others with him would be missing someone. Obvious other possibility (if not reported) is murder/ attempted murder. Beyond that, just extremely weird.
(or HALO stunt)
---
With the small jet spotted nearby i'm suggesting drug dealers dumping a body?
Or criminal activity of this nature...
Hope they find the body,but they cover up so damn much in this day and age we'll probably never know but i believe the eyewitness reports to be accurate.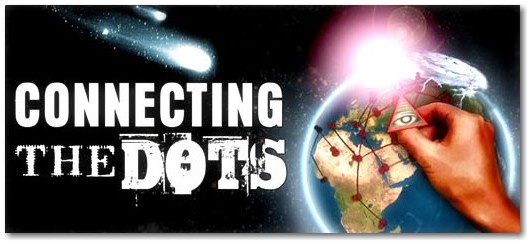 ---
---
spock wrote:hahaha - sad to say, the first thing that popped into my mind was mafia. A joy ride, with an "associate", that, I don't know, looked a bit too far out the window.
Well with these drug dealers mate if they truly dont like you they dont think twice about killing you and dumping the body...if this was an argument in flight and one of them pissed the other guy off for whatever reason then he'd be out of there...and they'd laugh about it afterwards...mad world.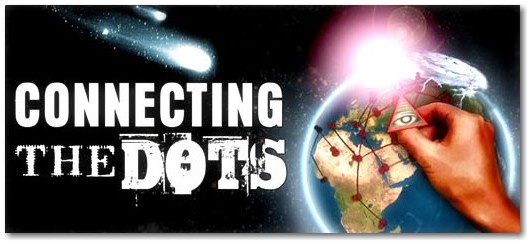 ---
Posts: 458
Joined: Mon May 18, 2009 6:12 pm
Location: Earth
what if this person accidentally popped back into this plane of existence in the wrong place? possibly the wrong time? it doesnt help that i am reading michael crichton's 'timeline' right now, but it really does get ya thinking, awesome story. anyways, its always possible. also the "mafia" theory is good, and i find it to be most likely.
---
Related topics

Replies
Views

Last post