Posts: 8691
Joined: Fri May 14, 2010 7:03 pm
Location: I'll Drive You Crazy and I'll Kill You All!
Make em honest and not wise cracks eh. Unless of course that is what you are truly thinking.
Would be interesting to collect a mass of conciousness to read and go through.
________
________
---
---
---
---
Posts: 15300
Joined: Thu Jul 22, 2010 4:20 am
Location: ...between a rock and a hard place...
just came here to find some useful info
i'll be glad to do what ever i can to help...just don't ask me to nuzzle your nuts...
---
---
---
Posts: 616
Joined: Mon Mar 07, 2011 5:07 pm
Location: Fullerton,CA,USA
Should I bake this pizza or just go back to sleep.
edit: I decided to make the pizza.
Last edited by
Masterhunter
on Mon Aug 29, 2011 10:53 pm, edited 1 time in total.
Jesus Hates Dinosaurs.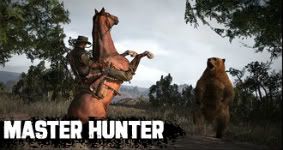 ---
---
---
Related topics

Replies
Views

Last post