Posts: 10609
Joined: Sun Mar 22, 2009 10:11 pm
Where's the beer and when do I get paid?
- Jimmy Carl Black (the Indian of the group)
---
---
telocvovim wrote:

marduks hq-computer-desk...
LoL looks like you put your ding dong in the COCKpit hehehe. That's some nice feng shui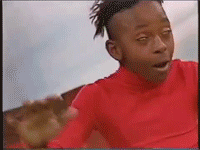 ---
Posts: 10609
Joined: Sun Mar 22, 2009 10:11 pm
Where's the beer and when do I get paid?
- Jimmy Carl Black (the Indian of the group)
---
telocvovim wrote:

watch 1:14 - 1:22..

eheheh...
That movie looks like pure sh*t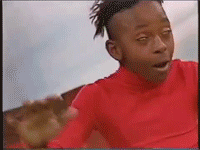 ---
That F'in lesbian thing again!!!!! Oh! my tormented soul
---
Posts: 12213
Joined: Mon Jul 21, 2008 11:57 am
Location: The Pit
________________________________________________________________________________

= Since Dawn Of Time The Fate Of Man Is That Of Lice =
---
telocvovim wrote:awesum forbidden fruits...

ze ortolan..

ze casu marzu..

and ze yummy big ones...

[youtube]QuB3kr3ckYE&NR=1[/youtube]

and of course ze awesum camel poo juice...

[youtube]EOvF4n7-5F4&feature=related[/youtube]
Loved this post Teloc - have watched the vids 5 times today.
Around conservatives I sound like a liberal, and around liberals I sound like a conservative.
---
Master Raphael wrote:what you call the law of attraction was missing a vital aspect to the theory that I call the law of repulsion ...it is clear I drove the two of you together...using my repulsion not attraction
---
Michael Douglas beat the cancer....is that awsome or what ?
popeater.com
---
Related topics

Replies
Views

Last post