i know its wrong to hate..
but godammit.. i hate retirees zat give emselves airs and play ze big landowners and behave like all ze rest are their niggers..
they shamelessly play ze old age card and behave like shit.. these varix-morans..
cmon.. let it out..
whuddya hate?
Er ist nicht hier, er ist auferstanden.
---
---
---
---
---
---
Posts: 13961
Joined: Thu Jul 31, 2008 4:45 pm
Location: Chicago
I hate it when you're beating off to porn, and as soon as you're about to cum, the camera man puts the camera on the guy's face.
---
---
Edgar 2.0 wrote:

Teloc wrote:

Edgar 2.0 wrote:I hate turnip, and my ex wife.

That's about it.

Yeah, and i hate if someone wants to kill me. That didn't happen exactly

a lot

of times in my life, but still...

hä?

tell..

What? Turnip or slaughterhouse?
ze part where u attentionwhored...
ze kill me part..
Er ist nicht hier, er ist auferstanden.
---
Posts: 7138
Joined: Sat May 14, 2011 10:00 pm
Location: Zin-Uru
Teloc.....





ze hate iz offending ze sheeple....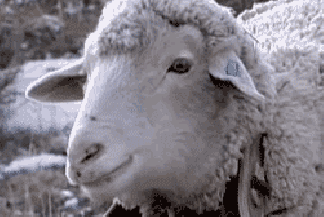 https://www.youtube.com/user/kinninigan
http://www.disclose.tv/user/kinninigan/
---
Related topics

Replies
Views

Last post