You Mean Her Dead Brother
In 2007
And Acquitted?
That One?
And why do you "really" think he was the only one of 12 that slimed out of it???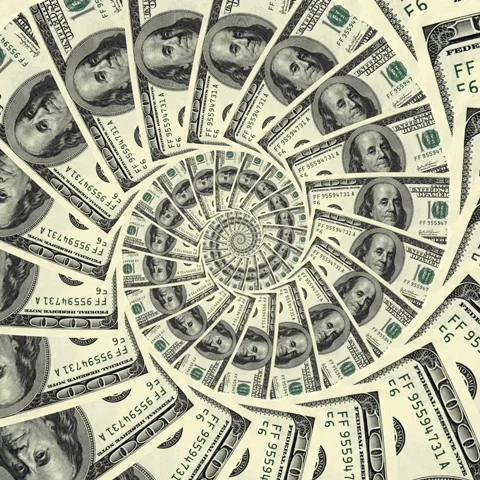 He was the ONLY one that was able to successfully obtain an acquittal.
What are the odds?
Of what? This means nothing.
Isn't it interesting that we're just now finding this out?
This is not new information. But it appears to have successfully been buried.
If President Trump had a family member charged with rape, we would all know about it. Yet This story about Pelosi's brother appears to only be coming into the light now.
Seems it has been common knowledge for quite some time. He was acquitted.
This post is more lies. But I guess that's what loving Trump is all about.
This topic was automatically closed 7 days after the last reply. New replies are no longer allowed.