Thanks for posting this website. It has a lot of powerful information.
You are very welcome. I agree, it's quite the gem. Stumbled upon it awhile back
Nice. Might start to use Startpage again.
Well hot diggity dingle look at that!
Oh this site is like an aladdins cave of treasure, cant wait to get reading, thanks man (EgoD) …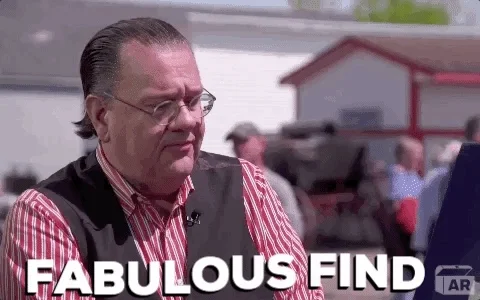 I went to the site and a lot of it is gone…404'd pages and videos taken down for TOS violations. I think the turning point was when 26 unnamed children sang at the super bowl and were actually the ones said to have been killed. They used old pictures for the media that is why you will never see them. They are grown up and probably richer also!
Yes there are some pages that's been wiped/taken down. Alot is still there though. Kinda makes you go hmm
Seems the truth is the first to go and the lies saved. I have it bookmarked and will look when I have time. Any info is always good info!
This is awesome! Thank you!
Thanks for the intel . Well done !
It was last updated in 2017, which explains the 404 pages and the fact that it is missing modern issues like election stealing, COVID, etc.
Yeppers. Contains alot of info still. I've known about it for maybe a year now & i'll still go on there & read when I am bored. Certain topics are very well documented & makes for a good site for reference on obscure things. I wish the owners would do something with it.
Shameless BUMP
This topic was automatically closed 7 days after the last reply. New replies are no longer allowed.